Statute of the Metropolis and Management of Urban Agglomerations in Brazil
Keywords:
Urban policy, federalism, interfederative coordination, Statute of the Metropolis, urban agglomerations
Abstract
Brazil is politically and administratively organized as a tripartite federation, in which municipalities have achieved the status of federative entities and are now responsible for the urban policy. This, however, is not just about land use planning, but it also concerns sectoral policies such as sanitation, housing and mobility, which often go beyond municipal boundaries. In this context, the Statute of the Metropolis Act has filled a gap in the forms of interfederative coordination for the management of territories that constitute urban agglomerations, but are not federal entities. This is an important policy development, however, which is still awaiting progress in the federative cooperation for the financing of interfederative interest services.
References
<ul>
<li>Afonso, J.R. (2004), Brasil, um caso à parte. In: XVI Regional Seminar of Fiscal Policy, Santiago do Chile: CEPAL/ILPES, www.federativo.gov.br. (acesso: 10.01.2004).
<li>Alves, A.C. (2001), "Regiões Metropolitanas, Aglomerações Urbanas e Microrregiões: novas dimensões constitucionais da organização do Estado brasileiro", Revista de Direito Ambiental, vol. 21, ano 6., jan.-mar., pp. 57-82.
<li>Becker, B.E Egler, C. (1992), Brasil. Uma potencia regional na Economia-Mundo, Rio de Janeiro: Bertrand Brasil.
<li>Diário Oficial da República Federativa do Brasil (1938), Decreto-Lei n. 311, de 2 de março de 1938, Poder Executivo, 7 de março, Rio de Janeiro, DF: Poder Executivo.
<li>Diário Oficial da República Federativa do Brasil (2011), Decreto n. 7.508 de 28 de junho de 2011, , 29 jun., Brasília, DF: Poder Executivo.
<li>Diário Oficial da República Federativa do Brasil (1996), Emenda à Constituição n. 14 de 12 de setembro de 1996, 13 set., Brasília, DF: Poder Executivo.
<li>Diário Oficial da República Federativa do Brasil (2000), Emenda à Constituição n. 29 de 13 de setembro de 2000, 14 set., Brasília, DF: Poder Executivo.
<li>Diário Oficial da República Federativa do Brasil (1990), Lei n. 8.080 de 19 de setembro de 1990, 20 set., Brasília, DF: Poder Executivo.
<li>Diário Oficial da República Federativa do Brasil (2001), Lei n. 10.257, de 10 de julho de 2001, 11 jul., Brasília, DF: Poder Executivo.
<li>Diário Oficial da República Federativa do Brasil (2007), Lei n. 11.494, de 20 de junho de 2007, 21 jun., Brasília, DF: Poder Executivo.
<li>Diário Oficial da República Federativa do Brasil (2015), Lei n. 13.089, de 12 de janeiro de 2015, 13 jan., Brasília, DF: Poder Executivo.
<li>Diário Oficial da República Federativa do Brasil (2006), Medida Provisória n. 339 de 28 de dezembro de 2006, (convertida na Lei no. 11.494/2007), 29 dez., Brasília, DF: Poder Executivo.
<li>IBGE, Instituto Brasileiro de Geografia e Estatística. Arranjos Populacionais e Concentrações Urbanas do Brasil, ftp://geoftp.ibge.gov.br/organizacao_territorial/arranjos_populacionais/arranjos_populacionais.pdf (acesso: 20.08.20150).
<li>Lenza, P. (2012), Direito Constitucional Esquematizado, São Paulo: Saraiva.
<li>Molotch, H. (1976), "The City as a Growth Machine: Towards a Political Economy of Place", American Journal of Sociology, vol. 82, n. 2, pp. 309-332.
<li>Randolph, R. (2014), "Cooperação federativa, arenas sócio-políticas espaciais e arranjos insti-tucionais", em: R. Randolph, H.E. Siqueira, A. Oliveira (org.), Planejamento, políticas e experiências de desenvolvimento regional: problemáticas e desafios, Rio de Janeiro: Letra Capital, pp. 186-199.
<li>Rezende, F.E Cunha, A. (2013), A reforma esquecida. Orçamento, gestão pública e desenvol-vimento, Rio de Janeiro: FGV.
<li>Santos, Moulin S. Penalva A. (2008), Município, descentralização e território, Rio de Janei-ro: Forense.
<li>Santos, Moulin S. Penalva A. (2012a), "Finanças Públicas: uma análise da autonomia finan-ceira dos municípios brasileiros na primeira década do século XXI", Revista do Tribu-nal de Contas do Estado do Rio de Janeiro, vol. 7, n. 1, jan./jun., pp. 8-18.
<li>Santos, Moulin S. Penalva A. (2012b), "Cidades médias: novas fronteiras de oportunidades", em: A. Moulin Penalva Santos, G. Marafon, M.J.E. Sant`Anna (org.), Rio de Janeiro: Um território em mutação, Rio de Janeiro: Gramma, pp. 47-72.
<li>Santos, Moulin S. Penalva A. (2014), "Política Urbana no Contexto Federativo Brasileiro: en-tre a cidade do plano e a cidade real", em: A. Moulin Penalva Santos, M.J. Sant'anna. (org.), Transformações territoriais no Rio de Janeiro do século XXI, Rio de Janeiro: Gramma, pp. 3-30.
<li>Silva, J.A. (2005), Curso de Direito Constitucional Positivo, São Paulo: Ed. Malheiros.
<li>Veiga, J.E. (2002), Cidades imaginárias. O Brasil é menos urbano do que se calcula, Campi-nas: Ed. Autores Associados.
<ul>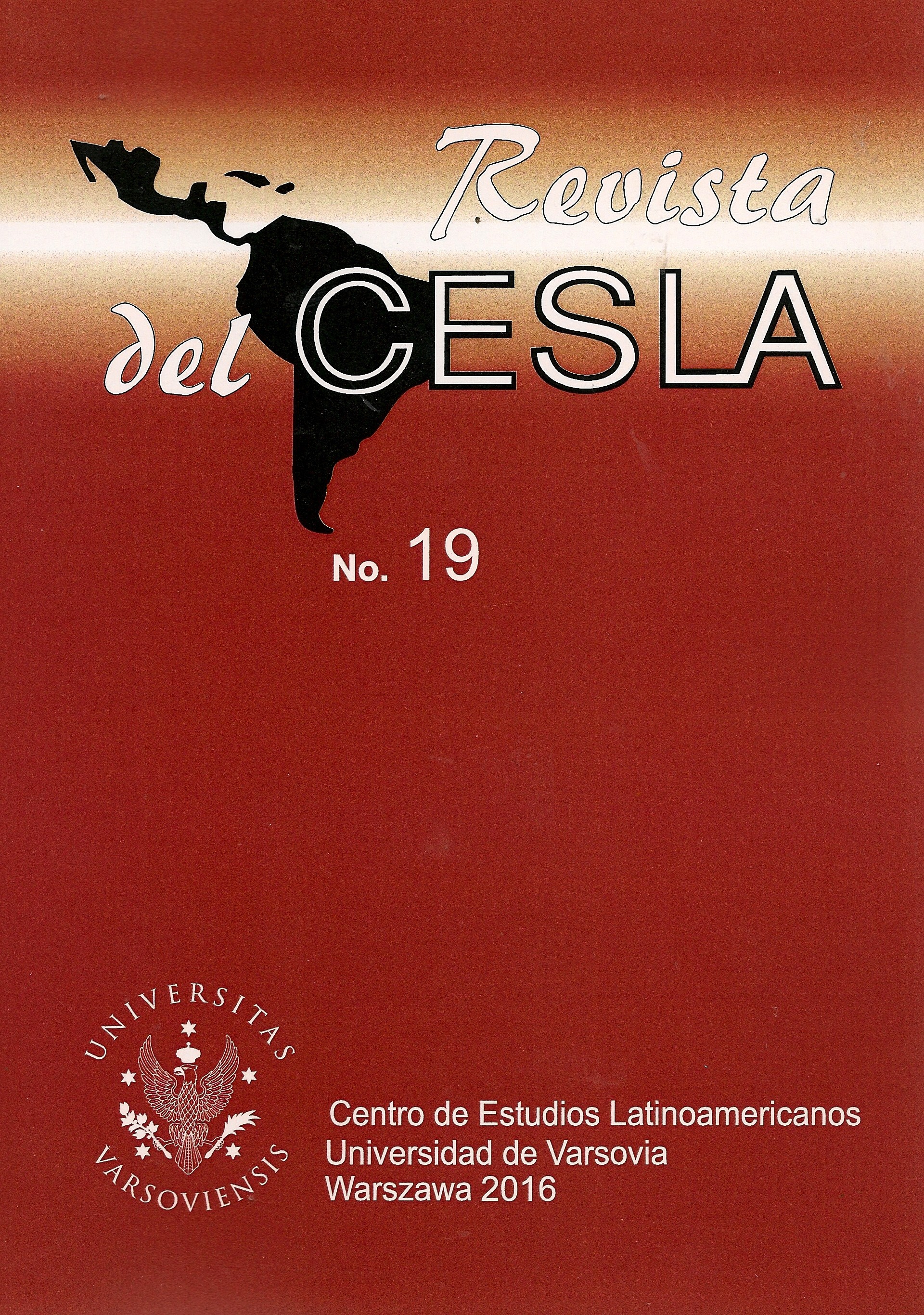 Downloads