The Azorean village of Santo Amaro, Brazilian historic heritage
Keywords:
Azoreans, Santo Amaro, territory, memory, urbanism
Abstract
The text seeks to present the village of Santo Amaro, located in the State of Rio Grande do Sul, Brazil, the only urban complex, still intact, built especially to receive Azorean couples in the 18th century and classified as national heritage. The motivations for such national recognition were, in addition to the contribution of the Azoreans to the process of conquering and populating the southern territory of Brazil, the last Portuguese territorial conquest in the world, also the use, by military engineers, of a new urban layout, described in the Royal Provision of 1747, which modified an entire concept of the creation of new Portuguese settlements. These two aspects are developed in the text, showing how the administrative process, in which the author participated, took place.
References
Araújo, R. M. (1998). As cidades da Amazônia no século XVIII: Belém, Macapá e Mazagão. (2ª ed.). FAUP.
Arquivo Histórico Ultramarino. (s.d.). Documentos relativos a Santa Catarina.
Cruz, G. P. (1995). Antecedentes da organização do espaço colonial da América Ibérica. PUCRS.
Delson, R. M. (1979). Novas vilas para o Brasil-Colônia: planejamento espacial e social no século XVIII. ALVA-CIORD.
Flores, M. (1983). Colonialismo e Missões Jesuíticas. EST/Instituto de Cultura Hispânica do RS.
Fortes, J. B. (1978). Os casais açorianos – Presença lusa na formação sul-rio-grandense. Martins Livreiro.
França, J. A. (1980). Lisboa: urbanismo e arquitetura. Instituto de Cultura e Língua Portuguesa.
França, J. A. (1989). A reconstrução de Lisboa e a arquitetura pombalina. Instituto de Cultura e Língua Portuguesa.
Golin, T. (1998). A guerra Guaranítica: como os exércitos de Portugal e Espanha destruíram os Sete Povos dos jesuítas e índios guaranis no Rio Grande do Sul (1750-1761). EDIUPF.
IBGE (Instituto Brasileiro de Geografia e Estatísticas). (2021). Mapas do Brasil e do Rio Grande do Sul.
Langer, P. P. (2005). Os Guarani-Missioneiros e o Colonialismo Luso no Brasil Meridional – Projetos Civilizatórios e faces da Identidade Étnica (1750-1798). Martins Livreiro.
Processo do Instituto do Patrimônio Histórico e Artístico Nacional - IPHAN número 1376/T-96 de tombamento de Santo Amaro.
Reis Filho, N. G. (2000). Evolução Urbana do Brasil 1500/1720. Pini
Rhoden, L. F. (1999). Urbanismo no Rio Grande do Sul: origens e evolução. EDIPUCRS.
Rhoden, L. F. (2014). As ondas migratórias, os engenheiros militares e os traçados urbanos dos séculos XVIII e XIX no RS. [Conferência]. Seminário de História do Rio Grande do Sul: Imigração e Cultura. Pelotas, RS, Brasil. https://wp.ufpel.edu.br/nphr/files/2017/09/Anais-Seminario-de-Historia-do-Rio-Grande-do-Sul-Imigracao-e-Cultura.pdf
Rossa, W. (1998). Além da Baixa: Indícios de planejamento urbano na Lisboa setecentista. Ministério da Cultura/Instituto Português do Património Arquitectónico.
Santos. P. (2001). Formação de cidades no Brasil Colonial. UFRJ.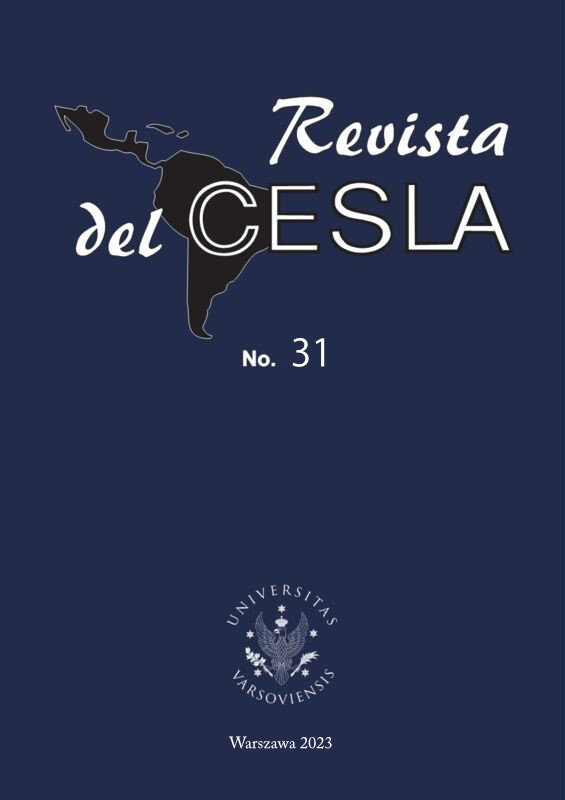 Downloads